It's no surprise that the US is one of the
most biodiverse
countries in the world, given its array of natural wonders.
With picturesque mountainsides, vast deserts, and luscious forests, campers are certainly spoiled for choice. Such a paradise of landscapes and natural diversity begs only one question: What to discover first?
With both signature classics and some surprising spots making the list, we've rounded up the best places to camp in the US this year:
Acadia National Park, Maine
This beautiful park offers great hiking opportunities with views that make it clear why Maine is nicknamed the pine tree state. If you're already familiar with the park's peaks, make sure to make your way up the Cadillac Mountain – the highest point on the US East Coast.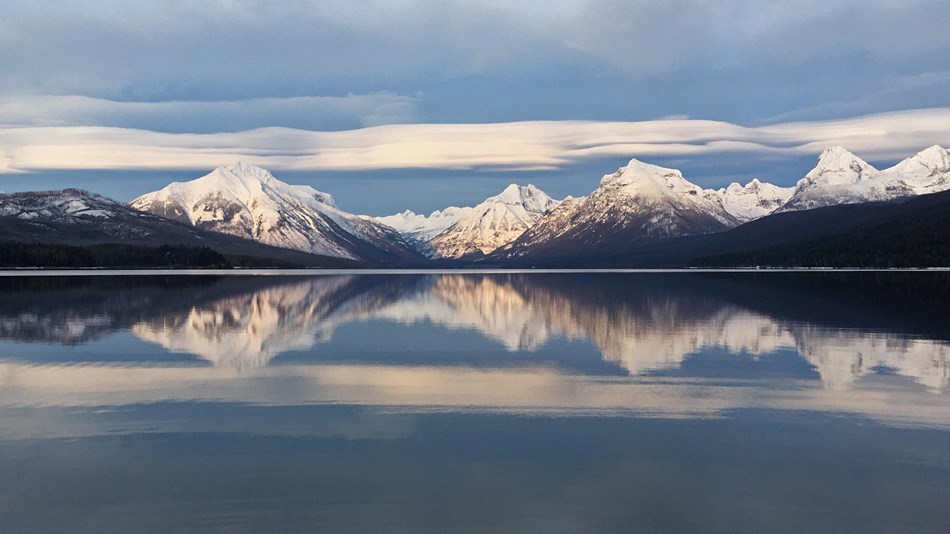 Glacier National Park, Montana

Touching the Canadian border, head to this national park to see majestic glacier-carved peaks and breathtaking valleys. While spots like the Hidden Lake with its crystal clear water offer great daytime views, you should stay for the night too – if you're lucky, you might even see the Northern lights!

Zion National Park, Utah

Averaging a depth of 2,000 feet, the Zion canyon is a true red-rock paradise. Take the Zion Canyon Scenic Drive to marvel at ancient scenery without having to stray far from the main road.

Denali National Park, Alaska

Are you ready to explore 6 million acres of Alaskan wilderness? Get those binoculars ready because you are likely to see moose, caribou, or even grizzly bears!

Yosemite National Park, California

Yosemite is the ultimate bucket list location for many – so if you haven't been yet, why not visit in 2020? With 13 different campgrounds, there's plenty of locations and activities to choose from!

Arches National Park, Utah

With over 2,000 natural sandstone arches, this national park prides itself on the highest density of natural arches in the whole world. The Devil's Garden campground, with its 51 campsites, is the place to go. 

Badlands National Park, South Dakota

The Badlands are considered to be one of the best national parks for stargazing, so any astronomy fan must have it on their radar! And it's not just the night's sky that deserves your attention – during the day, you will be able to marvel at one of the most complete fossil accumulations in North America.

Grand Canyon National Park, Arizona

You could hardly find a more iconic natural landmark than the Grand Canyon. So whether you decide to head for the South Rim or the North Rim (less accessible), get ready to have your breath taken away.

Big Bend National Park, Texas

Big Bend is often underrated despite its beauty and diversity. It has several different campgrounds and plenty of activities to choose from, including canoeing in the Rio Grande, discovering hikes that lead through diverse terrains or relaxing in hot springs. Make sure not to miss it!

Assateague Island, Maryland
If you're all about camping on the beach, you can find the perfect spot just off the eastern shore of Maryland. Assateague Island has many camping spots, including options for oceanside camping. Listening to crashing waves while watching wild horses sounds like a dream: Could camping get any better?
Whether you want to get lost in a desert or prefer a getaway in the mountains, there are plenty of locations that promise to deliver an amazing trip. Why not make it your New Year's resolution to visit them all?