Parkit360° Trailer Dollies
For Campers, Boats, RV's & more. Discover Simple Parking for Every Trailer. Manual & Electric Options Available!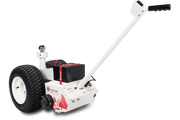 Celebrating over 10 Years of Parking Excellence
Read Reviews
As Sold On: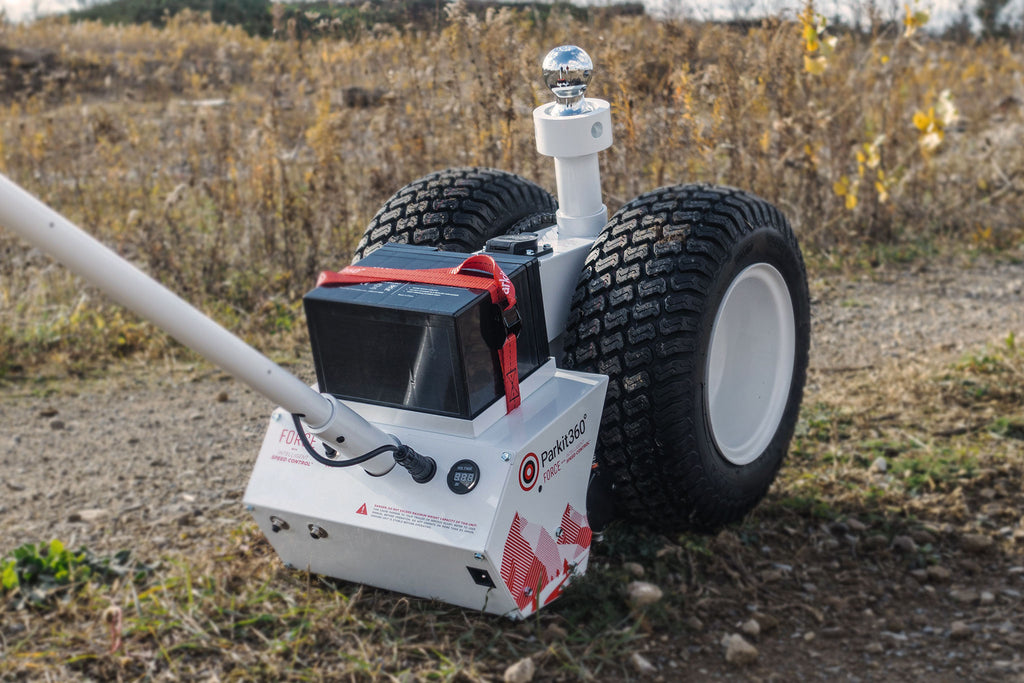 Fully Motorized, Battery Powered
Park on Grass, Gravel & Pavement
We recommend using our Dollies on firm, level surfaces with a maximum 4-6% incline. Get optimal traction and control with the standard 6.5" Wide Tires included with every Force and Transformer model.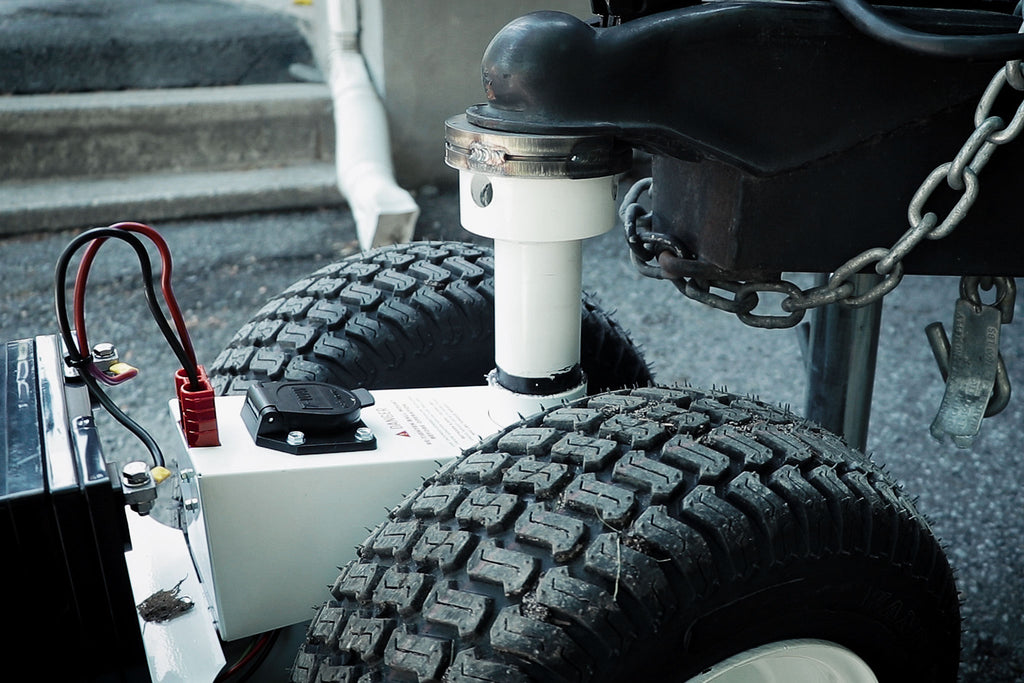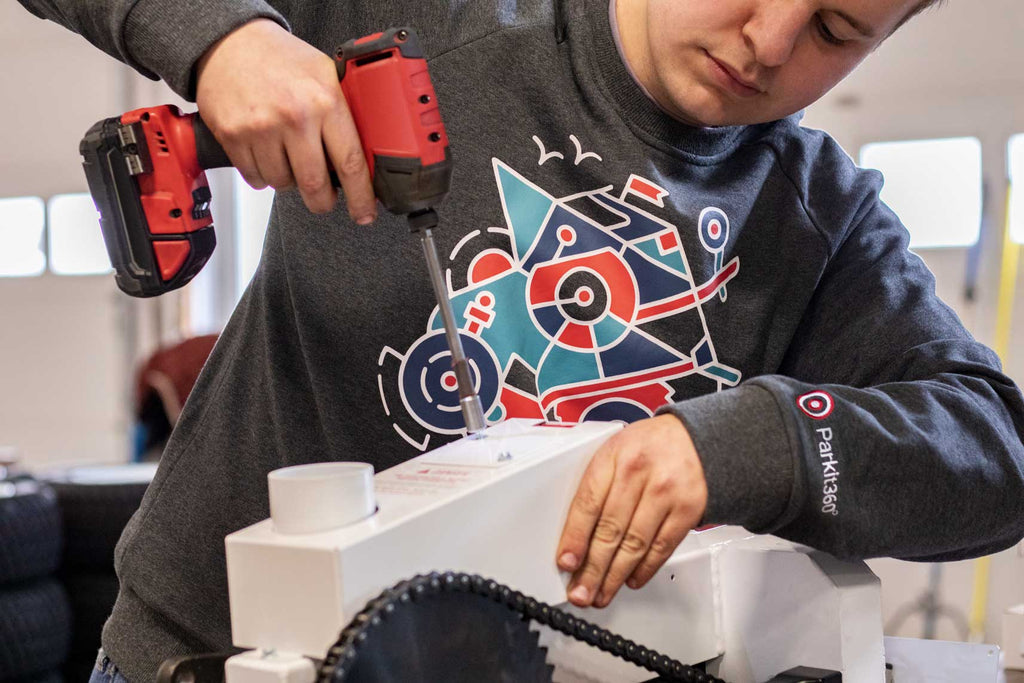 Which Dolly is Right for Me?
You'll need to know:
Trailer's Gross Weight: Up to 5,000 lbs , 10,000 lbs or 15,000 lbs
Terrain: Firm Grass, Packed Gravel, Asphalt, Max. 4-6% Grade
Hitch Type: Ball Mount, Kingpin, Gooseneck, Pintle, Atwood
Hitch Height: Measured from Ground to Bottom of Hitch
Not sure where to start?
We can help you find the perfect Trailer Dolly for your unique situation.
Contact Us
RV / CAMPING TRAILERS
Compatible with almost every trailer right out of the box! Connect directly to your hitch with our secure Ball Mounted Stablelock technology.
View All Models
BOATS
We recommend the Telescopic Frame Adapter for trailers with lighter tongue weight. This adapter is REQUIRED for Spring Loaded Hitches.
Telescopic Hitch Adapter
JAYCO TRAILERS
You may need our Atwood Hitch Adapter. Please check your hitch before ordering.
Atwood Hitch Adapter
FIFTH WHEELS
You'll need the Transformer ISC 15k Fifth Wheel & Ball Mount package.
Please measure the height of your Kingpin Box before ordering.
Transformer Dollies
CARGO / UTILITY TRAILERS
Ensure that your trailer frame is at least 17" from the ground. The standard height of our Ball Mount Adapter is 20".
Custom Ball Mounts Sizes